Paco, our first dog, started it all. Thanks to him, now 20 years ago, the ecommerce that still bears his name was born. We have always been inspired by him to choose only the best for dog, cat and other pet care. Paco is gone today but we have not forgotten him! Our work is based on respect for animals, from the most sensitive ones to those who need special care. We offer only products specially chosen according to their needs, because we know animals well and know how to respond to their needs.
Paco Pet Shop: pioneers in Italian e-commerce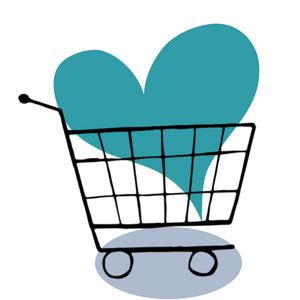 PacoPetShop's ecommerce was born in 2001 to support the direct sales of our stores in Turin, but soon took its own path, focusing on 100% online commerce. Today we are present exclusively on the web. Our main purpose is to meet the needs of animals such as dogs, cats, rabbits, rodents, proposing only food chosen according to specific needs, modern and functional accessories to meet daily needs. We are an independent reality, completely Italian, with no external participation.
Since 2018 we have become.... Paco
In April 2018 Paco Pet Shop faced the biggest change in its history, the new brand was born: Paco.
After a process that lasted several months of analyzing the company's core values, market evolutions and trends, and future prospects, Paco changed not only the company's image and logo but the entire brand positioning. Paco becomes the benchmark for ultra premium products, promotes the culture of quality and respect for animals and nature through all active communication channels with its customers.
Our mission, is to propose products selected for their characteristics of quality and sustainability, functional for the welfare and health of the animal, respecting biodiversity and the environment.
More than 5,000 products designed for animals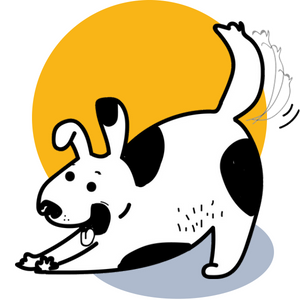 Our catalog has more than 5,000 items including daily foods, specific veterinary diets, supplements, health products, accessories, toys, snacks and much more. From innovations in pet care to major specialty brands. We pay a lot of attention to brand selection, production method and content, and we accompany you in your choice with a trained and always available in-house Customer Service Department. We always keep in mind your needs and those of your pet, and we are always ready to give you honest and professional advice, in choosing a special diet for your pet (holistic, vegetarian, veterinary) or in choosing specific products that respect, not only your pet's needs, but also nature.
Browse the catalog for dogs and cats
We devote a great deal of work to our blog, to provide all our readers with useful and interesting articles on topics of health, current events, and daily life with Pets.
We have formed partnerships with established veterinarians and professionals in the field to always give accurate and authoritative information.
HOM, our brand
In 2019, HOM, our fresh homemade food for dogs and cats, was born, based on the idea of being able to live a long, healthy and happy life through 'eating well'.
Hom Original, our fresh meal is healthy and practical because it is delivered in ready-to-eat single portions, cooked at the time of order using a unique and innovative system that keeps all the nutrients and benefits of the chosen raw materials and fresh meat it is made of inside the package .
The HOM family has grown with the arrival of HOM Special Coating, the first kibble with a meat coating on the outside and a vegetable component on the inside, making it irresistible to the palate and particularly digestible.
Learn more about the 100% natural HOM line

To talk to us:
We are at your disposal for information and advice by phone or via SMS, WhatsApp at
351 8877872 Monday through Friday from 9 am to 6 pm.
Email Addresses
For general information write to us at
For information on the status of orders and shipments write us at
This is us :-)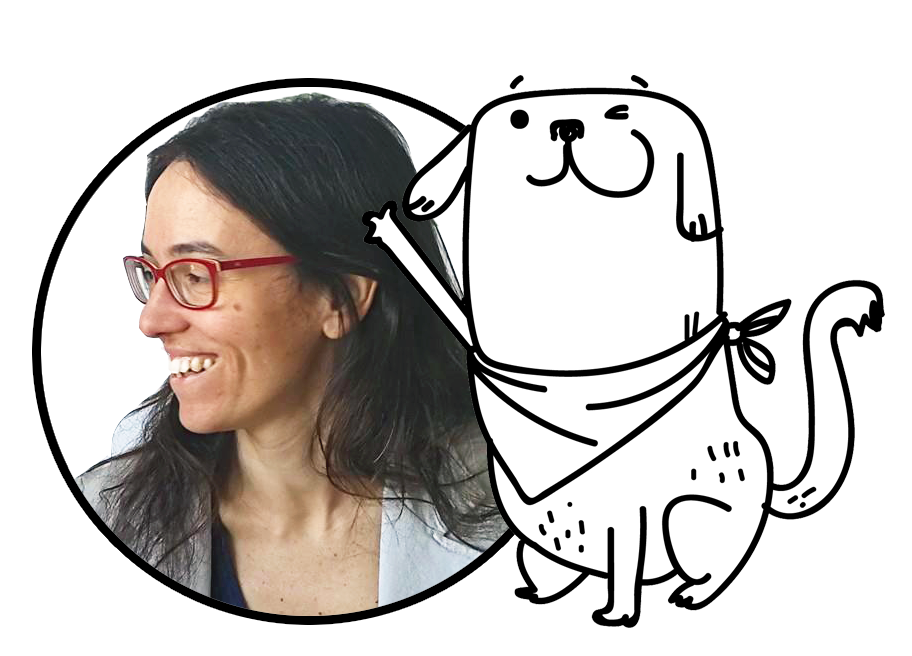 For different information, for items not in the catalog or if you are a supplier write to:
silvia.bosio@pacopetshop.it (Silvia Bosio)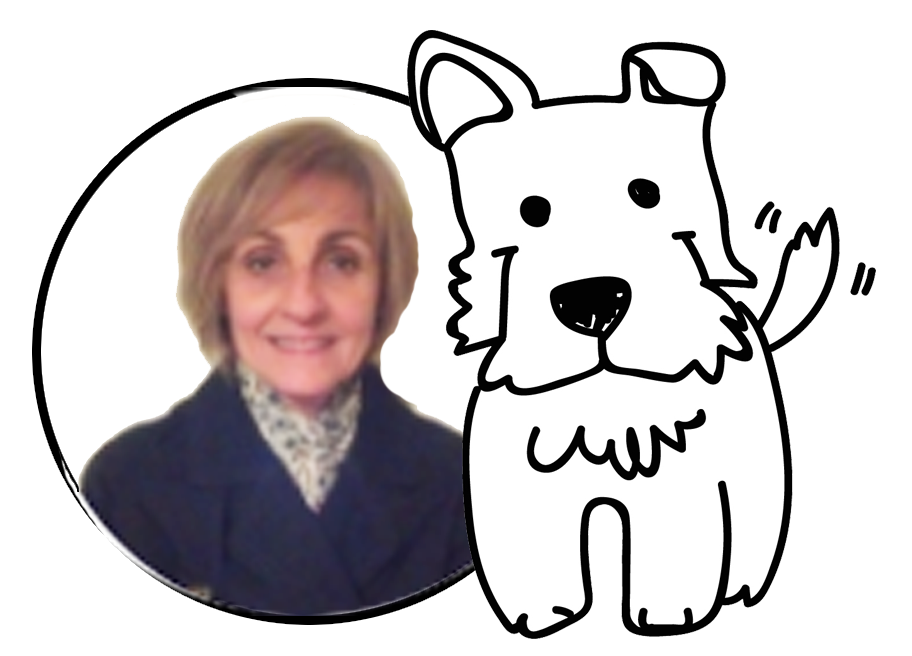 For customer and supplier accounting:
valeria@pacopetshop.it (Valeria Berutto)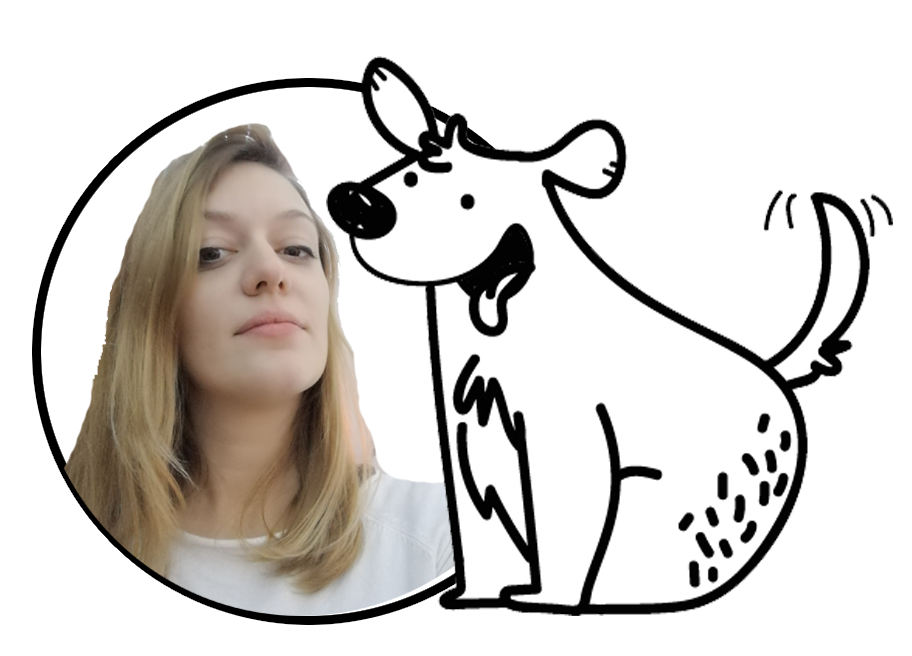 For general assistance and on our social channels
federica@pacopetshop.it (Federica Listello)
Corporate data
SIBICOM SRL
Registered and administrative office: Via Nizza nr. 347/b - 10127 TORINO
CCIAA of To- REA 1214526 - share capital i.v. € 10,000.00
C.F. and P.IVA 11453240019