GUIDE TO VOUCHERS.
In this section you'll find all of Paco's promotions (timed and untimed): from the Welcome discount to store-wide promos! Choose the one that suits you best and use it now:
Cannot be combined with other discount codes. Ends Tuesday, 12/21/2023 11:59 p.m. Valid only on in-stock merchandise.
Discount Coupons with PacoCard
The PacoCard, Paco's virtual loyalty card, allows you to collect points with every purchase. Whenever you want, by entering your personal area, you can convert the accumulated points into Discount Coupons. To find out how to convert points, visit the section Paco Card section.
Paco Card points are valid for one year: the card is reset every 31/01.
The converted voucher is valid for 1 year from the date it was generated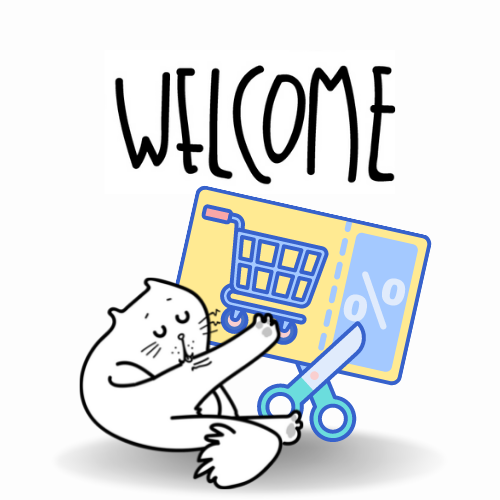 WELCOME 5% discount coupon
The 5% discount coupon is reserved for all new subscribers to the site and newsletter. Once you complete the site registration, you will receive an email the discount code valid 60 days from the date of issue. Cannot be combined with other discount codes. Not combinable with each other. Minimum order for use of vouchers 20 euros (including vat, excluding shipping and cash on delivery).
The code WELCOME is not applied during store-wide 20% off promotions. Fear not: your discount code can be used on your next order!
5% di EXTRA SCONTO su una spesa minima di 150€
Usa il codice:
SCORTA5
Valido SEMPRE! Non cumulabile con altri codici sconto.
OFFERS of the Month
Check out this month's OFFERS: lots of products on offer for your dog and cat!
Promotions on quantities
2x1
Price cuts
And much more...
The more SOCIAL you are the more you save!
At Paco, the more you share on social the products in your cart, the more discount you get.
Log in with Facebook or Instagram from the pop up. You can find them here:
You will be suggested products to share to get your discount.
The discount will appear directly in your cart immediately after you share the suggested post on your Facebook diary.
The coupon code is unique, and CANNOT be combined with other discounts.
PLEASE NOTE: Don't see the SHARE field next to your products? Remember to scroll down to the Social tab! The discount will be issued upon successful sharing (and you will find it directly in your cart)