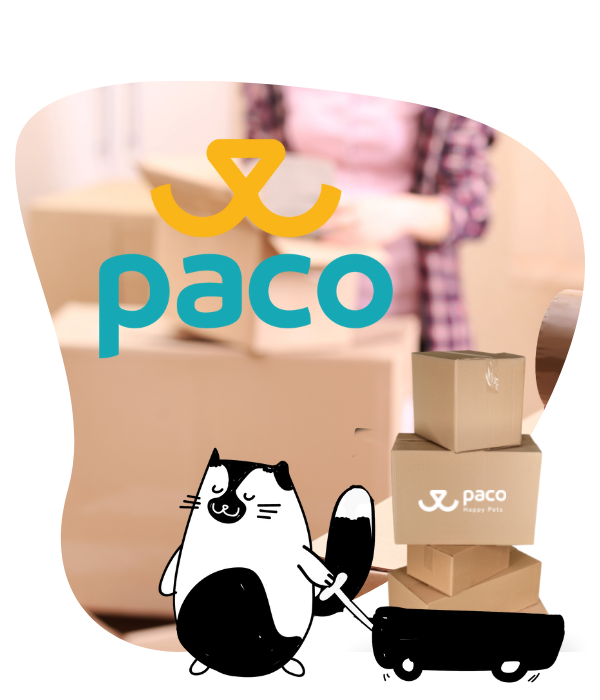 Always 100% original products
The products for sale on Paco are all original: we source exclusively from the manufacturers' official channels, and our goods receiving team verifies and guarantees the quality of the items.
We package your order in the best way possible. The products you order on Paco are arranged for perfect packaging.
Because Paco is committed to sustainable trade on a daily basis, all packaging and subpackaging is plastic-free.
Product expiration dates
At Paco, we constantly strive to monitor the expiration dates of products for sale on the site to ensure that you can use the foods you order without any problems. We do this by size and type of product, envisioning close use over time.
If you intend to order large quantities or have special needs, please email us at info@pacopetshop.it or on whatsapp at 3518877872 and ask us for the expiration date of the product we have in stock, we will be happy to answer you promptly.
We remind you that you can always make a return if you want to, but you will be responsible for the shipping costs.
We also remind you that from expiration date in petfood should be understood as "best before", no product used a few days after the date indicated on the package can harm your pet.