Paco Happy Pets - Turin
Via Giordano Bruno 158
10134 Turin
phone and whatsapp +39 388 24 60 881
--------------------------------------------------------------------------
Our catalog has thousands of items including daily foods, specific veterinary diets, supplements, health products, accessories, toys, snacks and more.
From innovations in pet care to major specialized brands. We pay a great deal of attention to brand selection, production method and content, and accompany you in your choice with trained staff who are always available.
We always keep in mind your needs and those of your pet, and are always ready to give you honest and professional advice, in choosing a special diet for your pet (holistic, vegetarian, veterinary) or in choosing specific products that respect, not only your pet's needs, but also nature.
Our brands: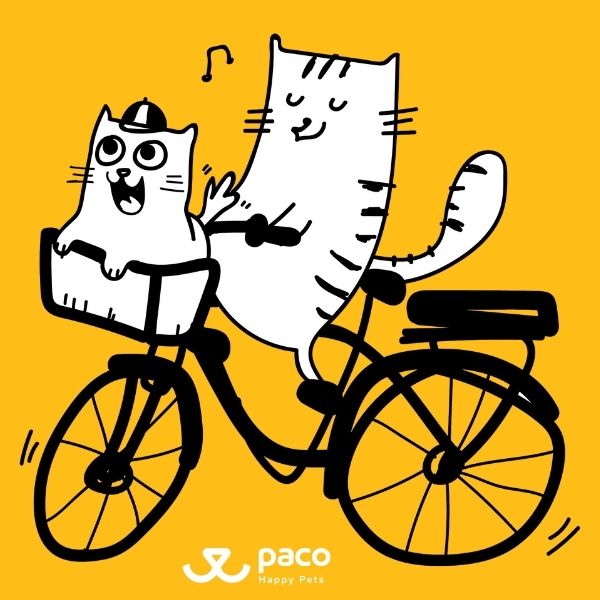 1# Come to the Store at
Via Giordano Bruno 158 Turin
Come to the store, you'll find the best brands of food, accessories, supplements, toys and hygiene products for your dog and cat at consistently great prices.
Paco is open from 9 a.m. to 1 p.m. and 3 p.m. to 7:30 p.m. Monday through Saturday.
Closed on Monday mornings.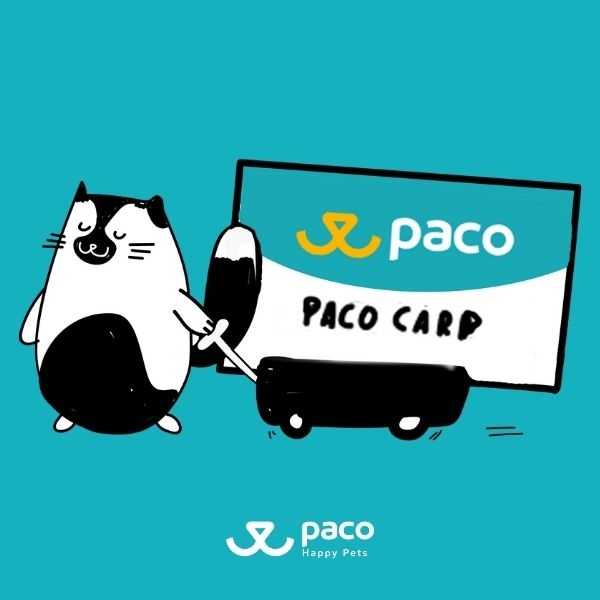 #2 Collect and save
1 point for every €10 spent!
Save money with the Paco Card! At the checkout, we'll take care of loading your shopping points onto your virtual Paco Card.
You'll see your always-updated points balance on your receipt and you can decide when to use your discount!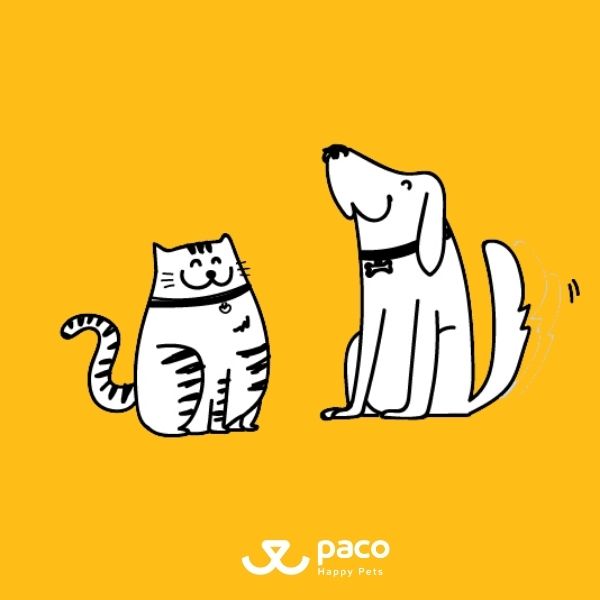 #3 Use your discount when you want to
You choose when to use your discount!
20 points > 5 € off
40 points > 10 € off
60 points > 15 € off
80 points > 20 € off
Paco Card discounts can be combined with all current offers!